Canviz helps Microsoft communicate with their partners
Microsoft Partner Network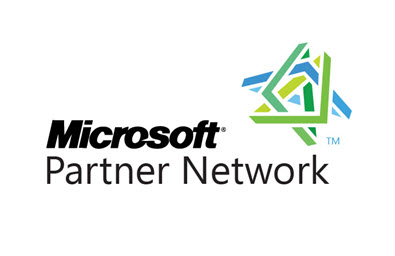 For one of the world largest technology companies, updating content for partners was time consuming and difficult: there was not enough flexibility in their CMS system to allow custom authoring and SEO targeting.
The effort vastly improved the company's ability to create and publish targeted content to their partners, they knew that in order to succeed in this era of technology their blog system needed to be much more robust than what they had. They turned to Canviz to improve their blog system.
The Microsoft Partner Network is responsible for all online marketing for the Microsoft Partner Eco system. The challenge that they faced was that the CMS system that they used to run their website needed content updated on a regular basis, but there was not enough flexibility in the CMS to allow custom authoring and SEO targeting. Because of this the content was not able to be updated on a schedule and to the targeted specific that the marketing leadership needed. Additionally the central MPN team wanted to give each of the regional managers the ability to create their own blogs that can hold local content.
CMS system did not have built in blogging
Marketing team needed daily content updates published
Marketing team did not want to have to go through engineering to publish content
CMS did not provide enough SEO flexibility
Old blog posts needed to be migrated
Canviz worked with the MPN engineering team to integrate a WordPress blog to integrate a federated header into the WordPress blog.  Then, created a custom WordPress template so that from an end users perspective one could not tell if they are on the Marketing site or the Blog site.
Once this was set up, Canviz created a custom import module that allowed for the importing of 500 previously created blog posts while at the same time updating the look and feel of those blog posts in order to create a consistent visual experience across old and new blog posts.
The MPN blog now has 1500 blogs posts over 17 different individual blogs. Regional managers can create and publish content to the main MPN site, and target it to the users who are from their area. Now the marketing managers no longer need to go through engineering to get daily content published to their website. New user are easily on-boarded as WordPress is user friendly and used widely.