At Canviz, we create products for our clients and we have also created some ourselves. We understand what it takes to deploy products to marketplaces and publish them successfully.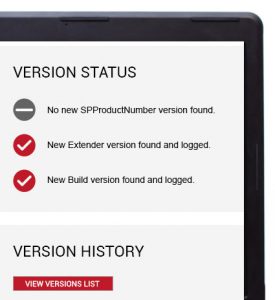 The Office 365 SharePoint Version Checker SharePoint Add-in checks your Office 365 SharePoint tenancy versions and logs the versions to a SharePoint list. You can then configure the SharePoint list to use the out-of-the-box email or SMS Text Messaging alerting capabilities to immediately notify you every time Microsoft rolls out a new version to your Office 365 SharePoint tenancy.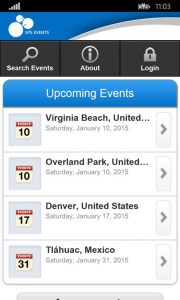 When you attend an SPS Events conference you need to find out where the event is and how to get there, what time it starts and ends, what sessions are available to attend, who the presenters are, what room the sessions are in, what time they begin, etc. SPS Events Mobile application puts all of this information at your fingertips as well as giving you the ability to build your own personal event schedule.