Canviz enables collaboration for Wave broadband
Wave Broadband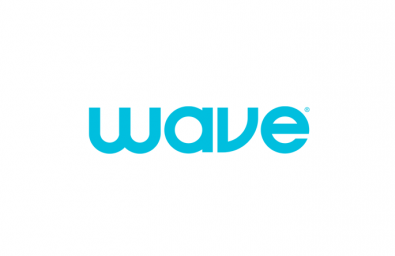 One of the largest broadband providers in the United States knew they needed an Intranet to publish information and make it available to all their employees, even on mobile devices; they needed an experienced team to help them.
The effort now provides Wave Broadband the ability to create and publish information to all of their employees and make it available on mobile devices. They knew that in order to succeed they needed a team with deep expertise in building intranets. They turned to Canviz to design, architect, develop, and deploy the intranet solution.
Wave broadband is one of the fastest growing broadband providers in the United States. As they were growing they understood that with employees not only in the office, but out in the field and in different states that they needed a central portal that would help them provide a gateway into what was going on in the company and provide content areas for individual departments to share policy, procedures and frequently asked questions.
No central repository for growing company's departments to post information
No way for remote employees to easy access important information
No central calendar to share events and important dates
Canviz worked with Wave Broadband to create and design master templates and site templates that would allow the IT department to manage the home page with a specific look and feel and allow individual departments to create their own sites with a different look and feel. After the designs were finalized and the requirements for content were identified Canviz, created the templates, documented the deployment and disaster recover steps and installed the SharePoint packages.
Wave Broadband employees now have a central repository for all departments and remote remote employees have easy access important information.  Employees can easily view and share important events on a centralized calendar.